Don't leave your customers without an answer
The best companies respond to their customers' requests immediately, 24/7. Our AI-powered chatbots and live-chat solutions put a smile on your customers' faces.
No credit card, no commitment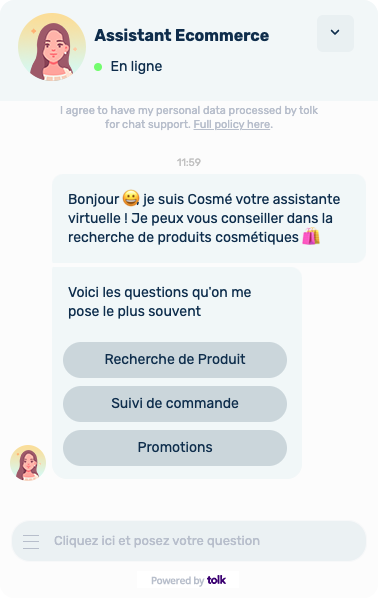 100+ companies improve their customer service with Tolkien...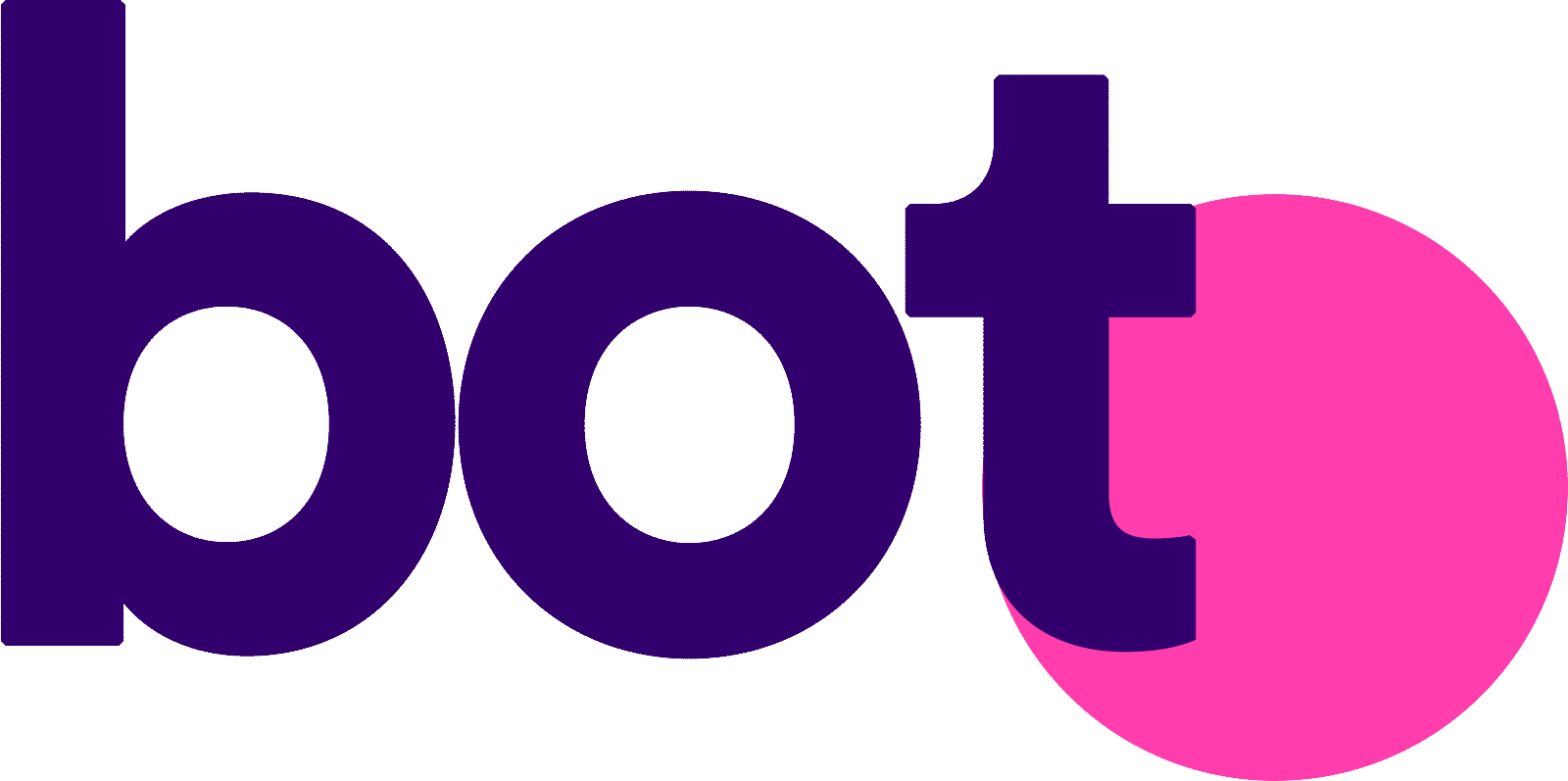 Deploy a chatbot capable of automatically responding to your customers, or qualifying a request for referral to your customer service agents. Our artificial intelligence allows your chatbot to offer a humanised management of the conversation. Quick to deploy, your chatbot is enriched with unanswered requests.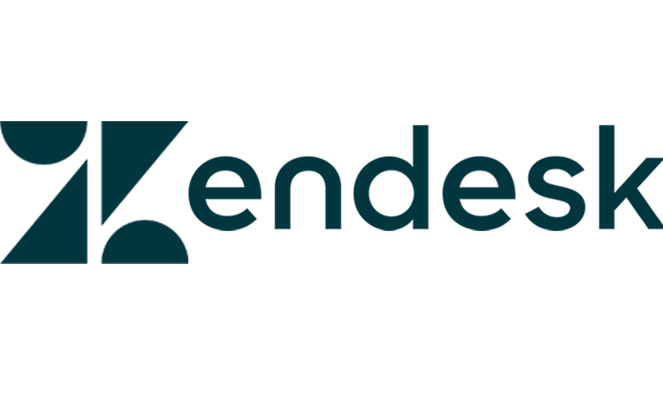 A multi-channel solution that
Simplify and accelerate the resolution of live-chat, email or messaging requests. Improve the productivity of your customer service agents with AI that anticipates responses to your customers.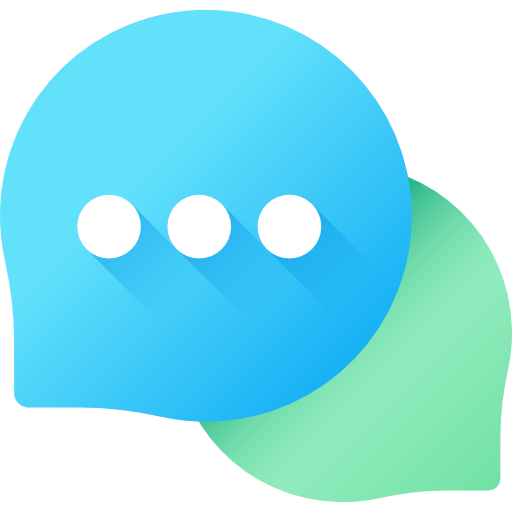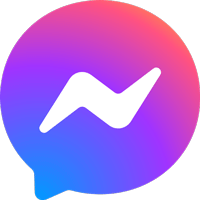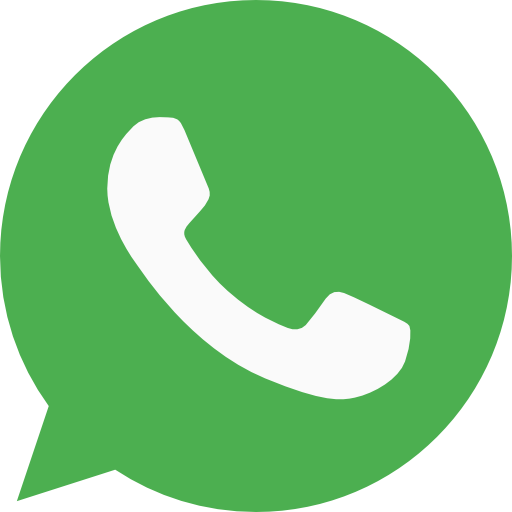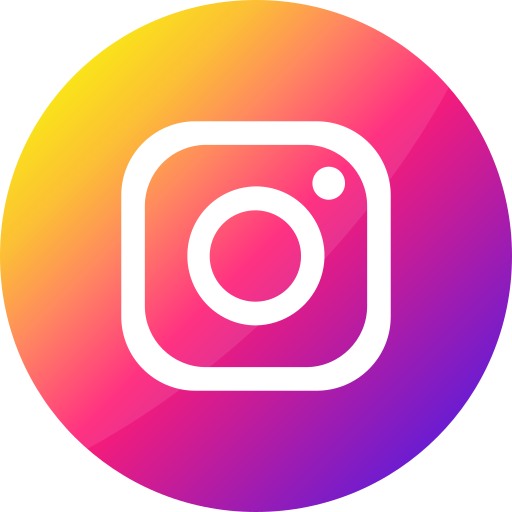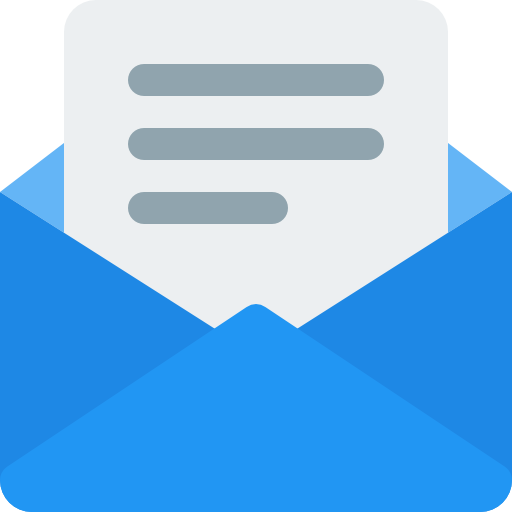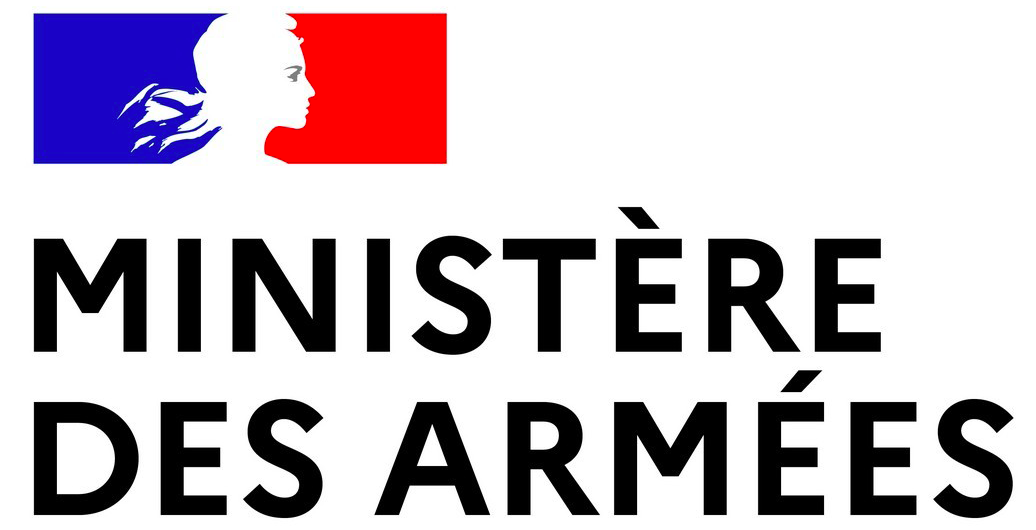 Tolk is an essential, indispensable and comprehensive tool. It allows our agents to create and enrich our virtual assistant. The analysis of performance is simple and allows us to adjust our routes on a daily basis. Everything is designed to obtain optimal results.

Our clients immediately adopted Api, our Tolk-based virtual assistant. The solution is amazingly simple, it empowers us and the NLP technology is extremely effective in humanising the service.

We are impressed with the effectiveness of the solution. Quickly deployed, it helps us achieve our productivity goals. The responsiveness and support of the team is a real performance accelerator.

Understand what your customers want and spot the reccurring topics that could be automated. Define an engagement and automation strategy to boost your customer satisfaction.
Tolk ensures your users' data safety in accordance with the European standards for the protection of personal data (RGPD). Our data transit and are hosted in Europe. We apply encryption and anonymization methods in order to provide an optimal level of security for all your data.