A chatbot that answers like your agents
Offer a humanized conversational experience. Our deep learning technologies allow our Chatbots to understand your customers' questions and answer them with relevance. Forget decision trees and incompetent chatbots.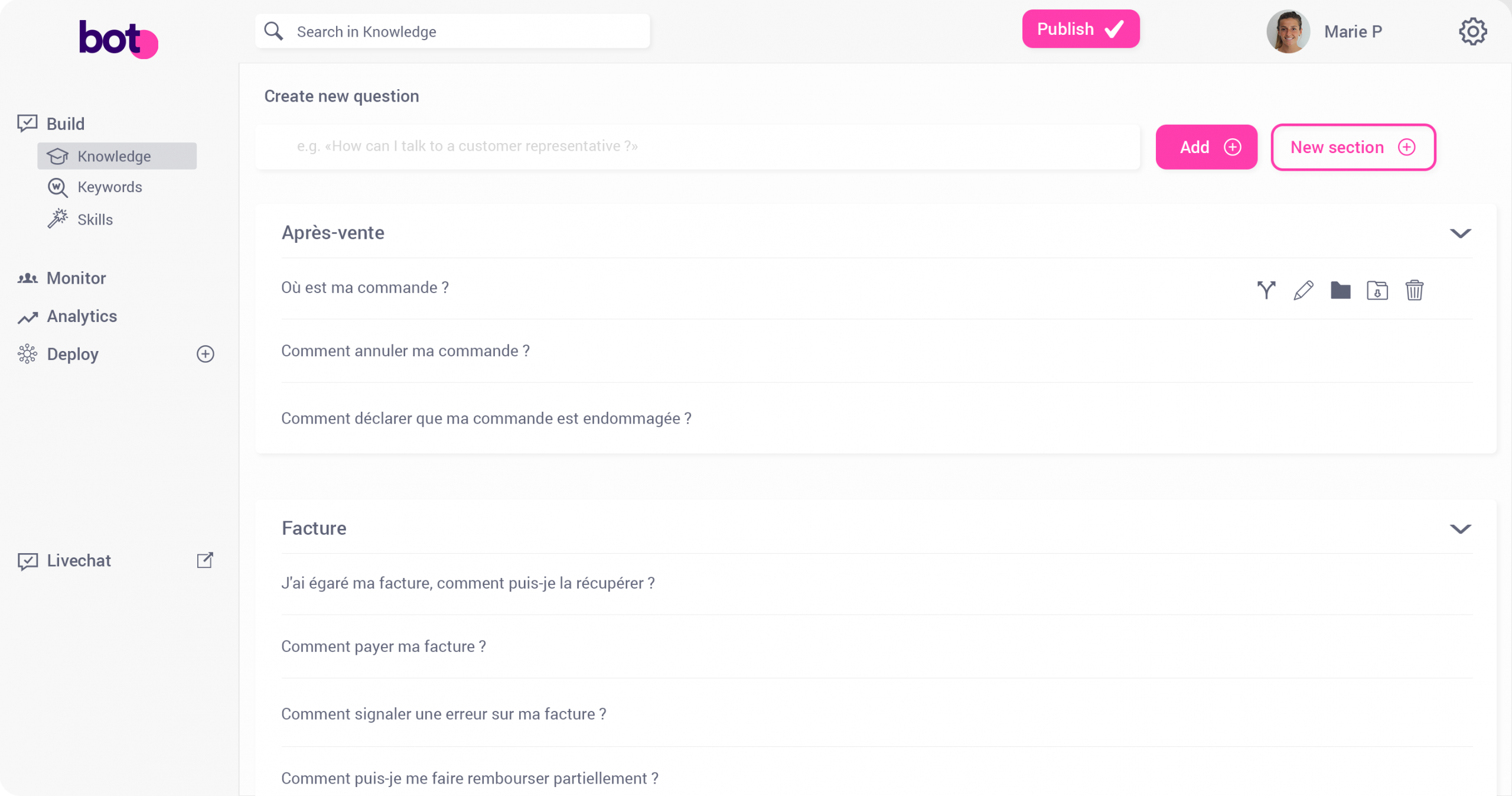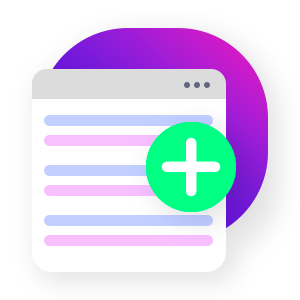 Plug n' Play
Our proprietary technology is instantly effective without setup. The no-code interface facilitates a smooth deployment in a few minutes.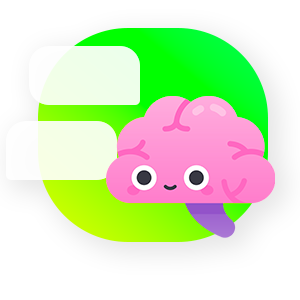 Smart
Say goodbye to decision trees! Move to dynamic and clever dialogue management. Our chatbots understand what your customers ask and answer with relevant informations.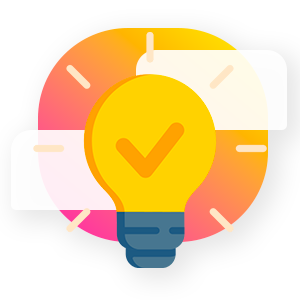 Learning
Our chatbots learn from their mistakes and improve after each conversation. Identify automation opportunities efficiently.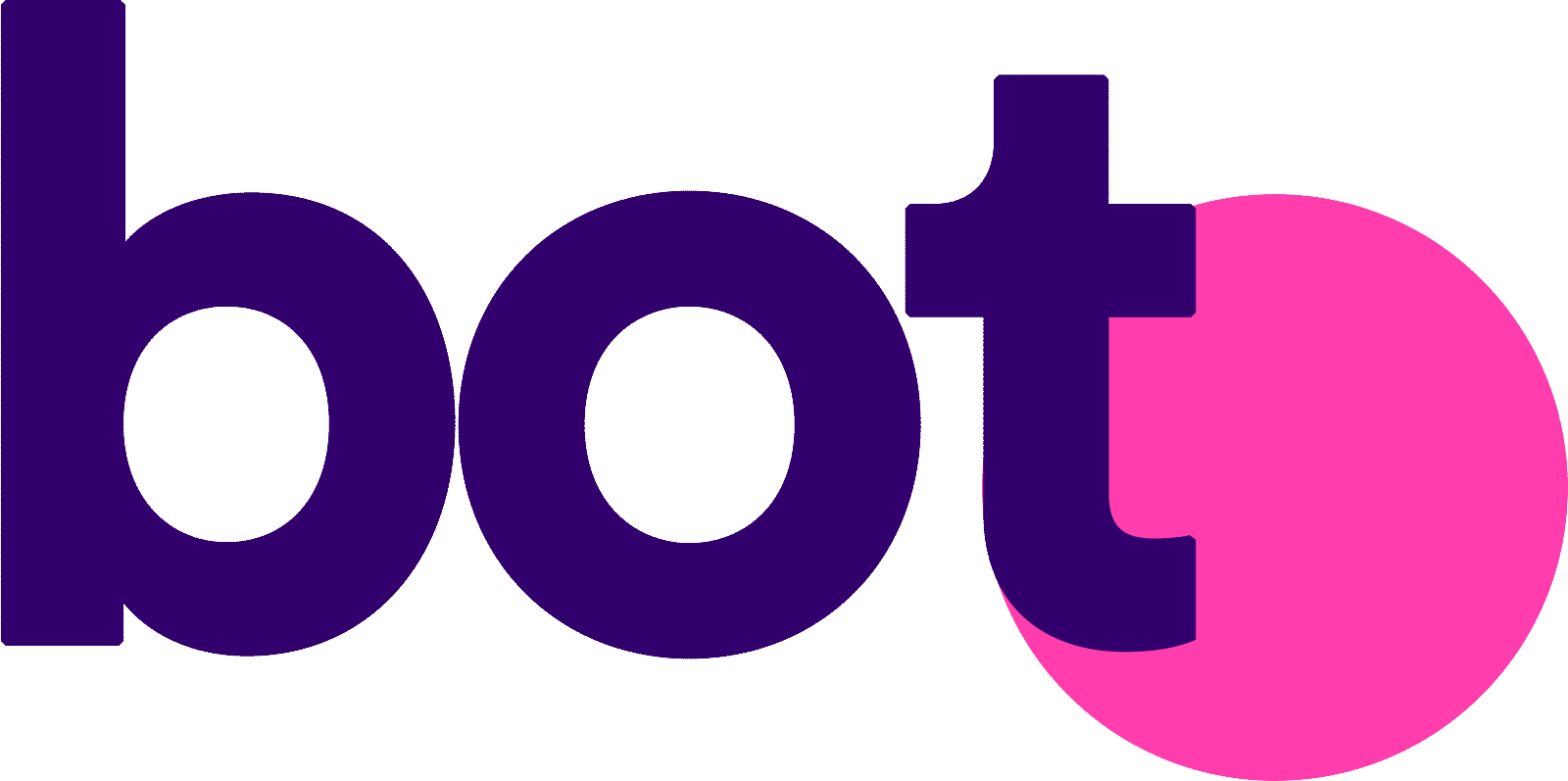 Don't keep your customers waiting
A business-oriented solution
A no-code interface that lets you design, deploy and grow your chatbot. Forget about decision trees. Let our artificial intelligence handle simple or complex queries.
"Our proprietary technology is unique in the industry and provides enhanced performance from day one."
of incoming calls after 1 month on average
automated requests after 4 months on average
of emails after 1 month on average
Automation & Agent handover
with artificial intelligence
Leverage technology designed to automatically process and answer your customers' queries. Too complex? The Chatbot categorizes and route the query to the most qualified agent or opens a support ticket.
"Your chatbot recognizes when a user is unsatisfied and automatically routes them to an agent, regardless of the reason for their unsatisfaction".
Our solutions seamlessly interface with your ecosystem to deliver a personalized user experience, or simply to automate selected business processes. Use native connectors or use our API manager to connect any web services.