Engage, convert and retain your customers by shifting to live chat.
Live-chat from your website, a customer area or an messaging app, offer a seamless customer experience. Improve dialogue management using artificial intelligence and native automation capabilities.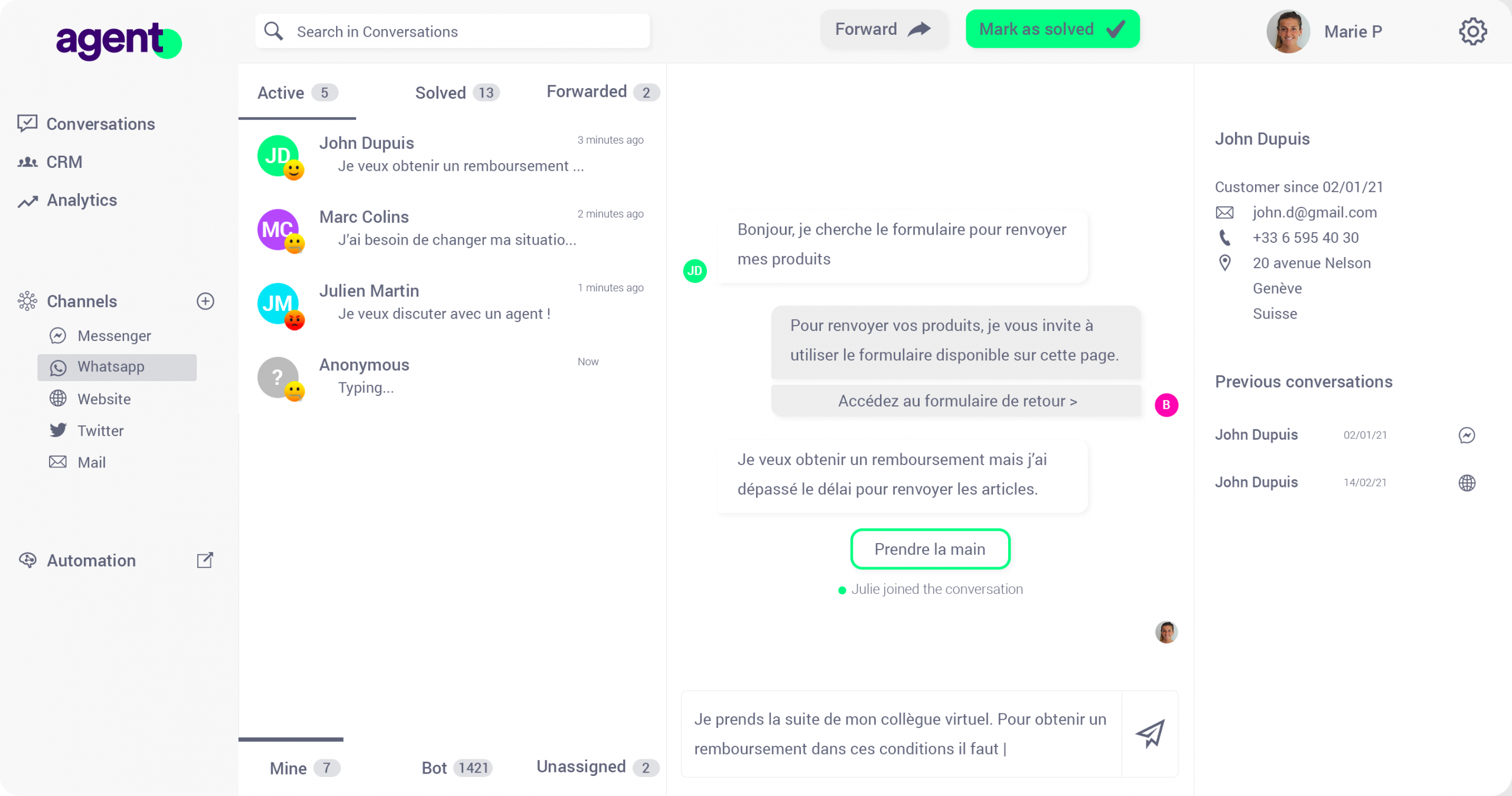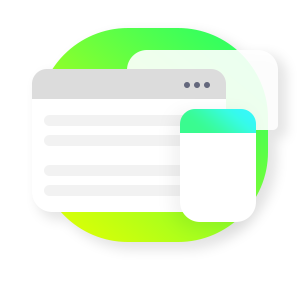 Plug n' Play
Deploy live chat in a few minutes on your website, messaging app or customer area. Manage all your channels within the same interface.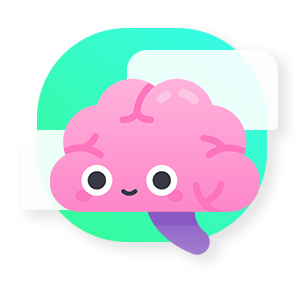 Smart
Our technology recommends relevant answers to your agents. Improve your customer satisfaction and reduce your agents' turn-over impact on your customer satisfaction.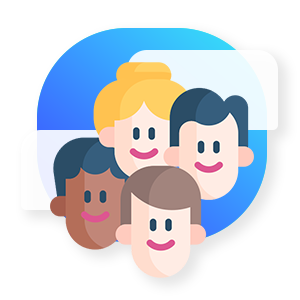 Collaborative
Enhance your agents' skills by assigning them only the most complex queries. Let the Chatbot take care of the rest.

Empower your team to answer instantly
multiple contact channels
Take advantage of a single solution to handle all the customers' touch points. Messaging, Website, Mobile App, Social Networks, engage your customers wherever they are.
Conversations history, context tracking, customer data access. Provide all the data that your agents need to deliver a premium support.
from your agents' answers
Leverage your agents' actions to automate them in Bot. A better understanding of your customers' queries helps improve your productivity and create synergies between your Chatbot and your agents.
Our solutions seamlessly interface with your ecosystem to deliver a personalized user experience, or simply to automate selected business processes. Use native connectors or use our API manager to connect any web services.