Your customer service on steroids
Combine the power of deep learning with the capabilities of your agents to respond to your customers 24/7, instantly. Discover our multi-agent live chat and AI Chatbots solutions.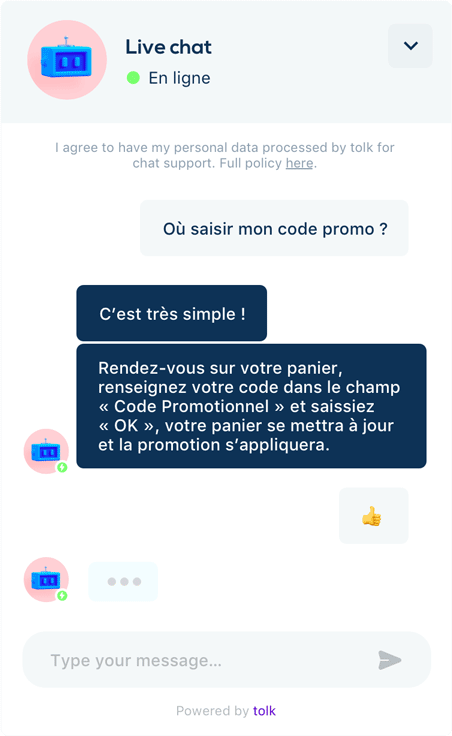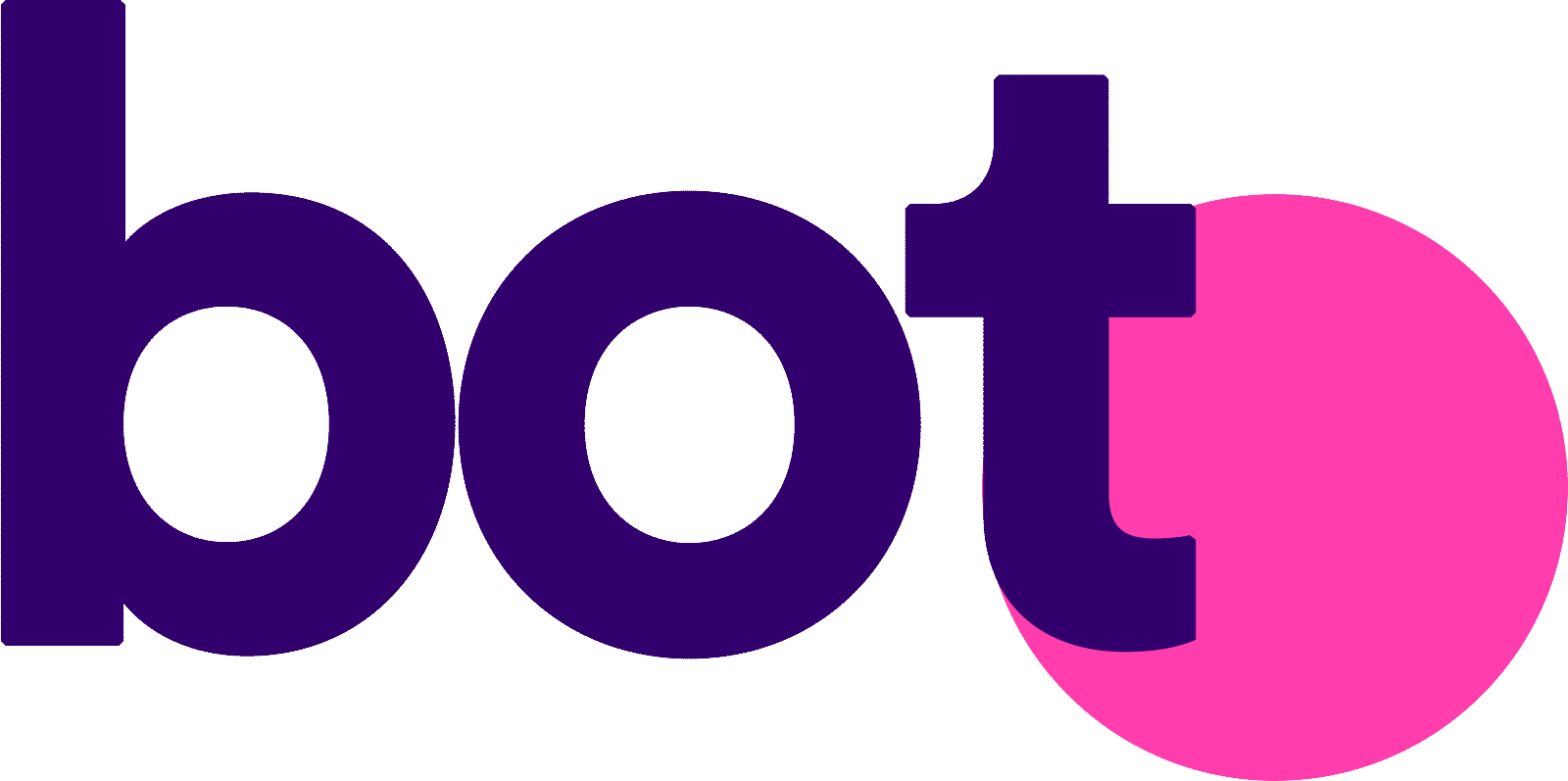 Deploy a chatbot that can instantly respond to your customers, or qualify a query for forwarding to your agents. Our artificial intelligence enables your chatbot to offer a humanized conversational experience. Quick to deploy, your chatbot is fed with unanswered queries.

Improve your agents' productivity
Empower your agents with a user-friendly and intuitive interface to optimize their productivity. Streamline and quicken customer interaction management by chat, email or inbox. Improve your agents' productivity using AI to anticipate what answers to answer to your customers.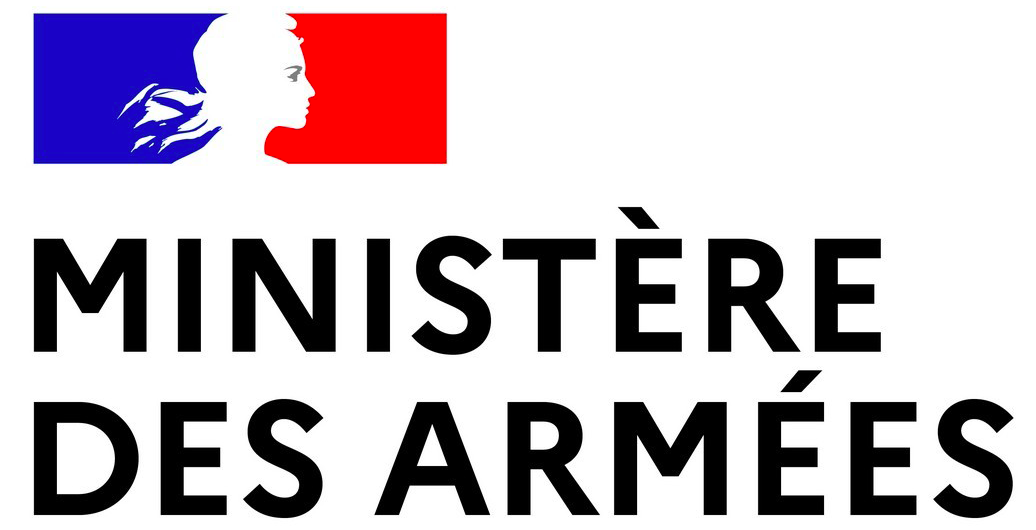 Tolk is an essential, indispensable and complete tool. It allows our agents to create, modify, correct and train our virtual agent. The performance analysis is simple and allows us to adjust our courses on a daily basis. Everything is thought out to obtain optimal results.

Our customers immediately adopted Api, our virtual agent created with Tolk. Disconcertingly simple, the solution makes us autonomous and the NLP technology is extremely effective in humanizing the service.

We are impressed with the effectiveness of the solution. Quickly deployed, it helps us achieve our productivity goals. The responsiveness and support of the team is a real performance accelerator.

to achieve your goals quickly
Understand what your customers want and spot the reccurring topics that could be automated. Define an engagement and automation strategy to boost your customer satisfaction.
Tolk ensures your users' data safety in accordance with the European standards for the protection of personal data (RGPD). Our data transit and are hosted in Europe. We apply encryption and anonymization methods in order to provide an optimal level of security for all your data.